Defensive Tactical Training, (DTT), the premier source for defensive firearms training in Wickenburg, AZ and surrounding areas. We are a handgun and long gun training school dedicated to developing our students' tactical skills for defensive shooting, including, basic firearm saftey, concealed carry (CCW) skills, weapons tactics, and self-defense. DTT is determined to create a mindset for survival through proper education of skills necessary to survive and prevail in all forms of life-threatening encounters.
---
We are continuing to schedule private groups and private classes to accomodate your timeline in our Wickenburg fascility or we will come you your business/home.  At your location - Classes start at $100 per person for classes of 4.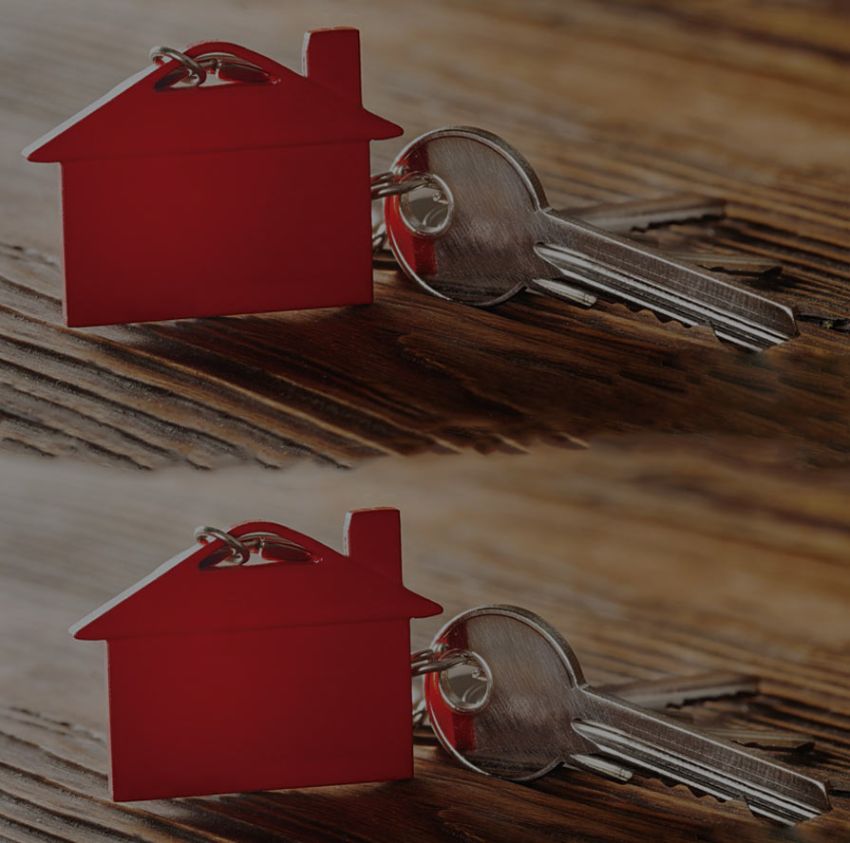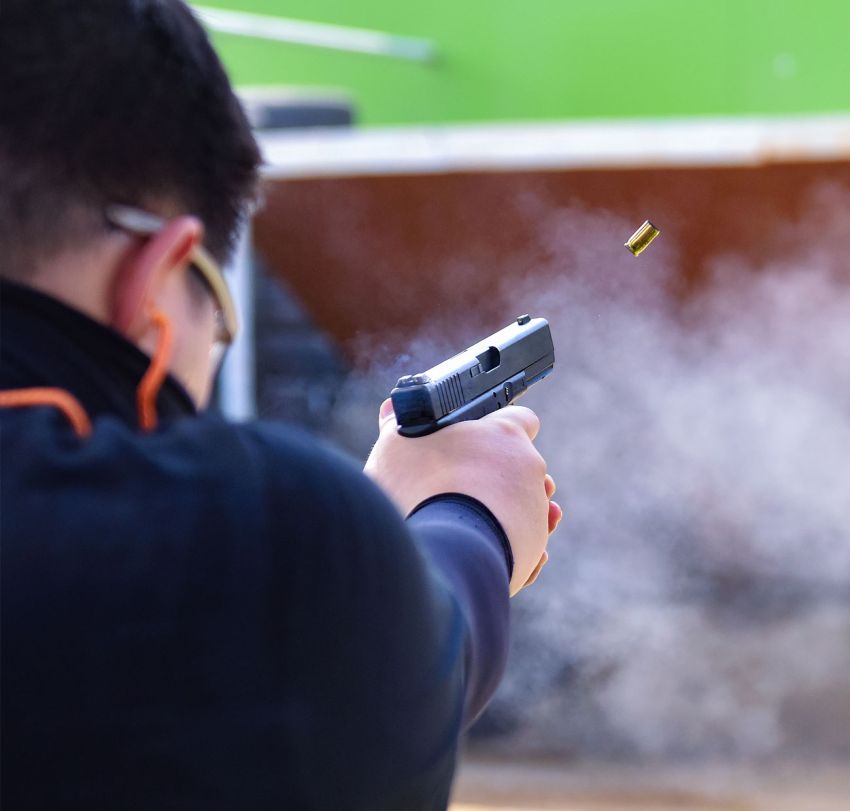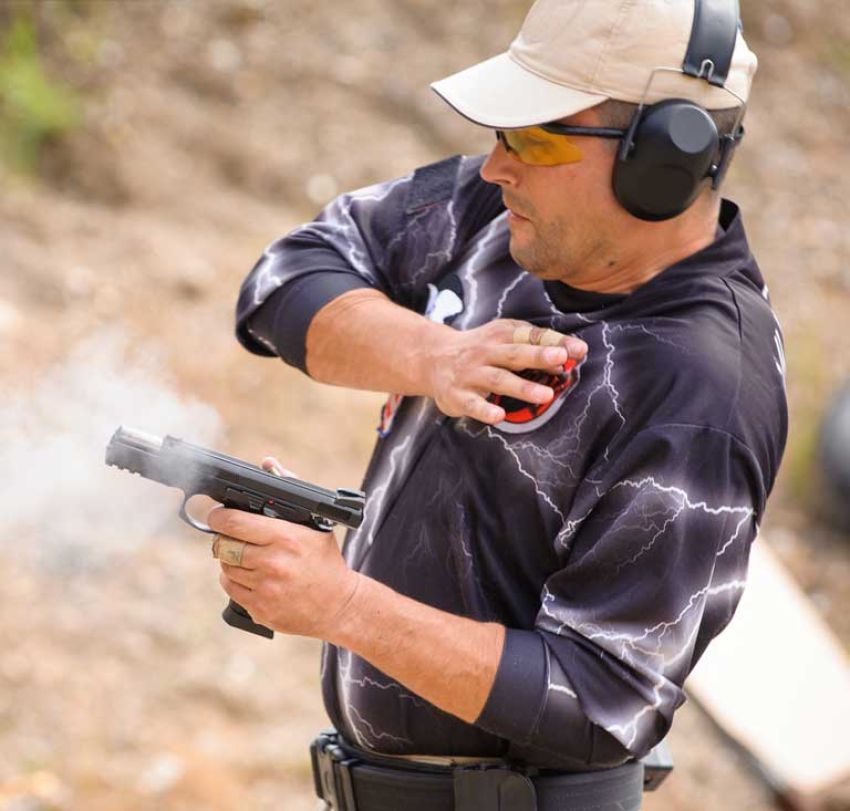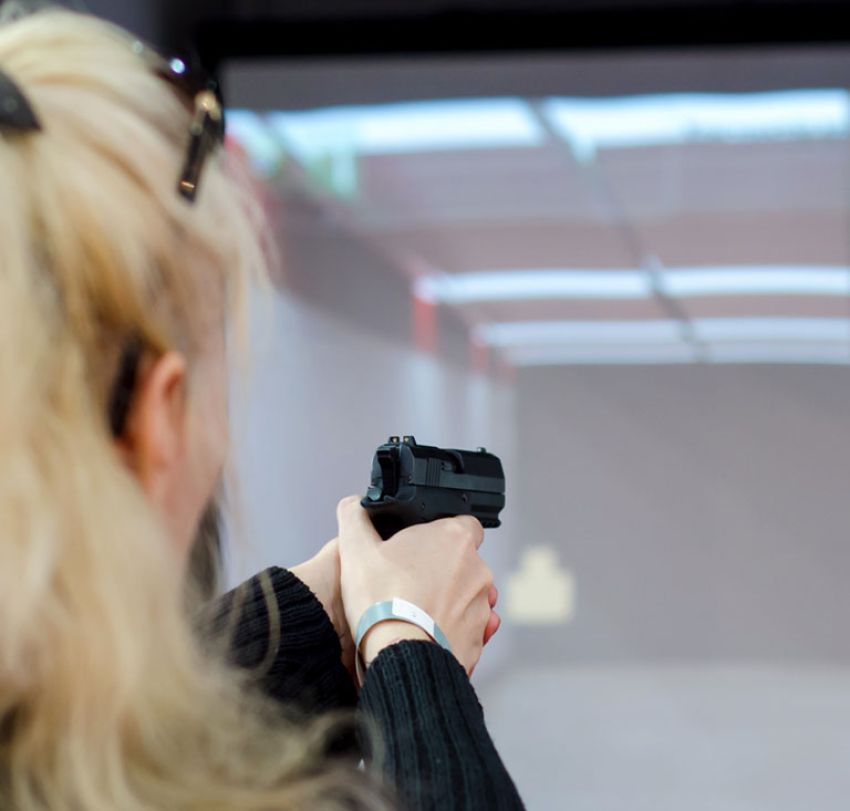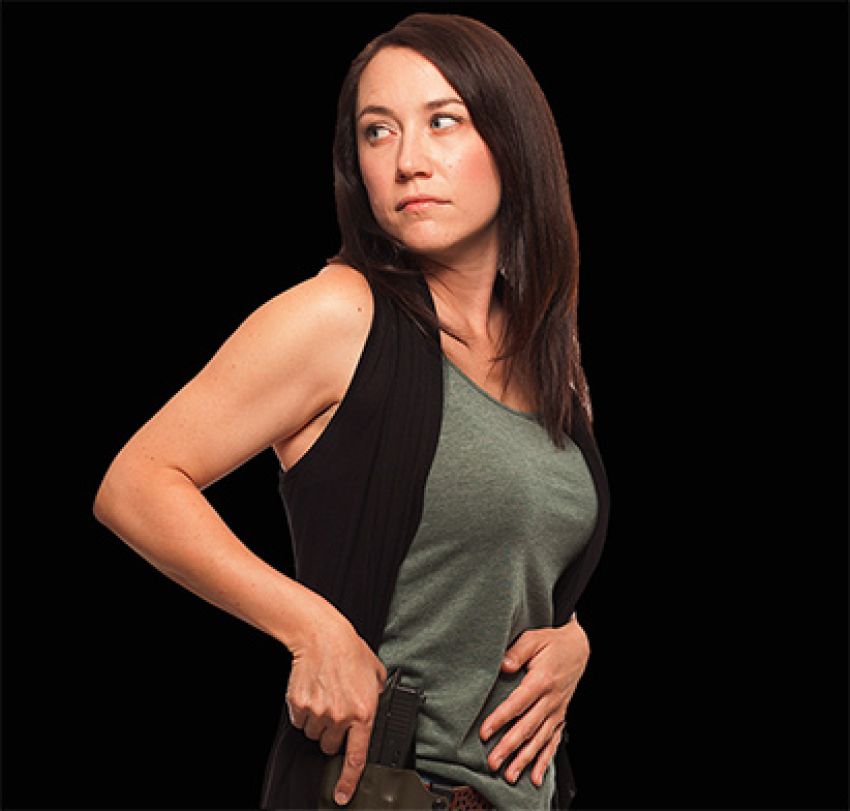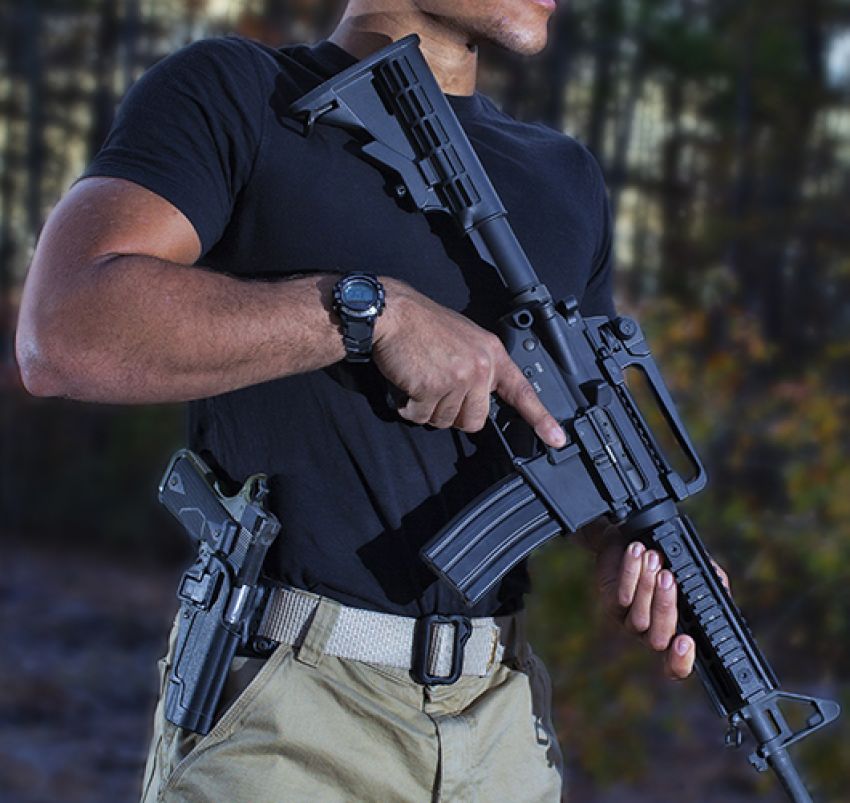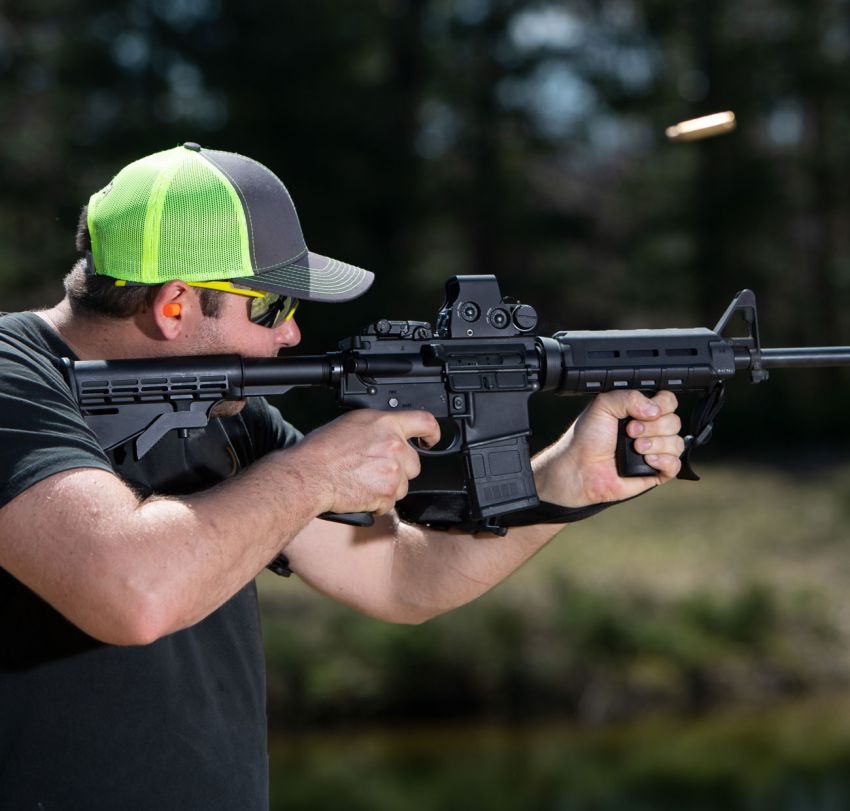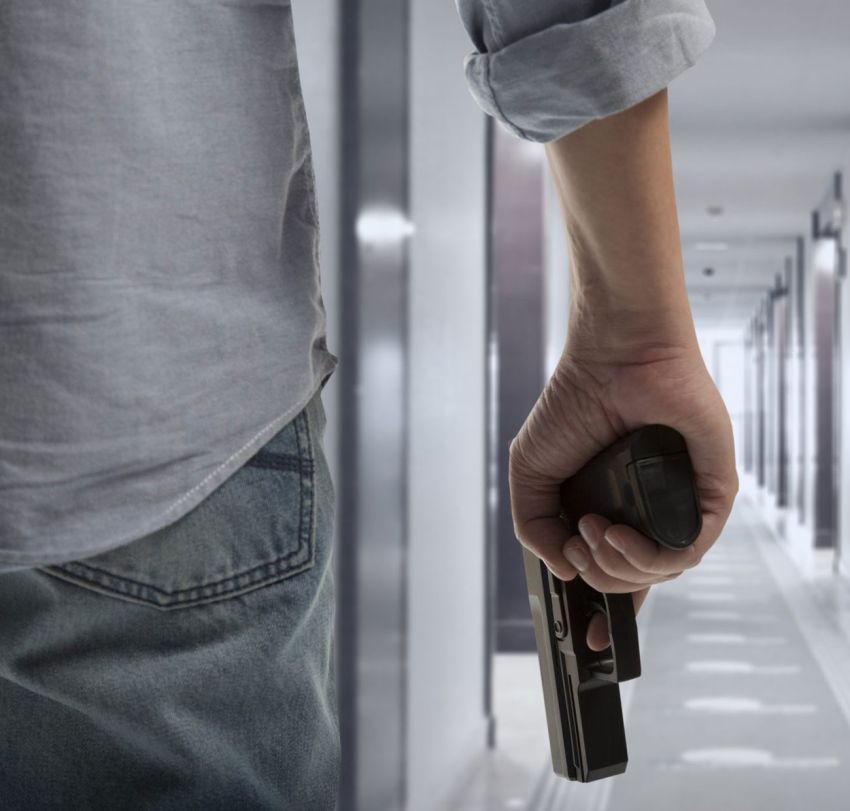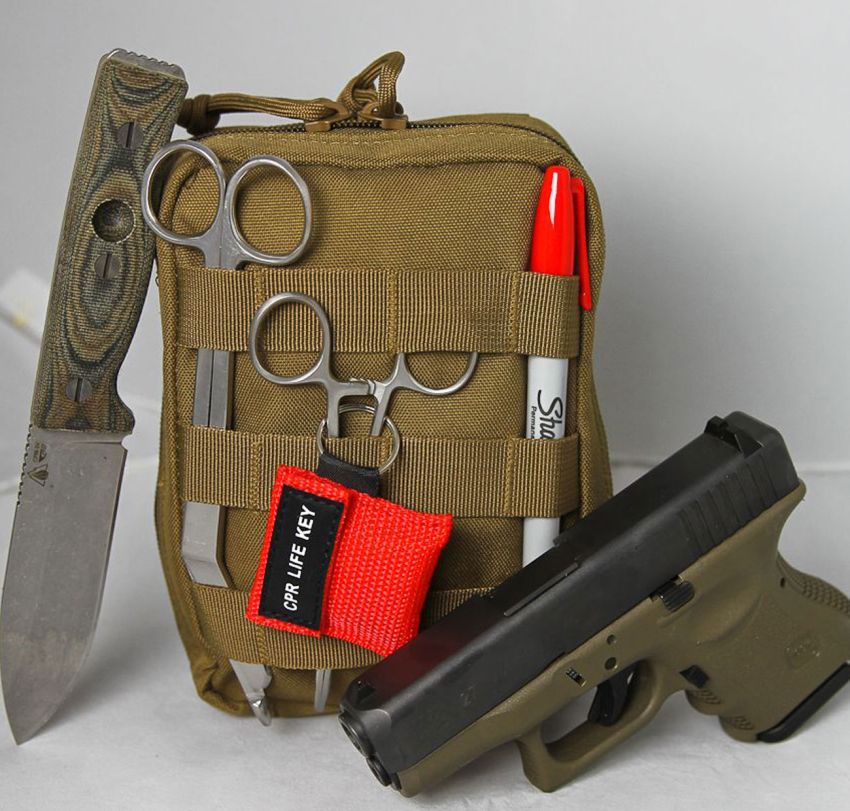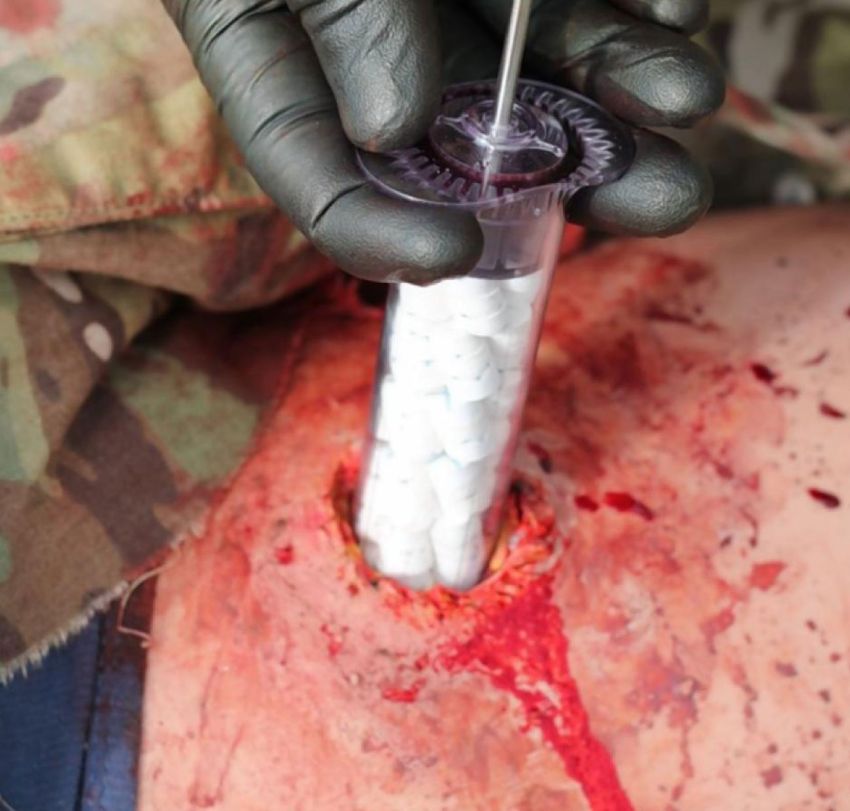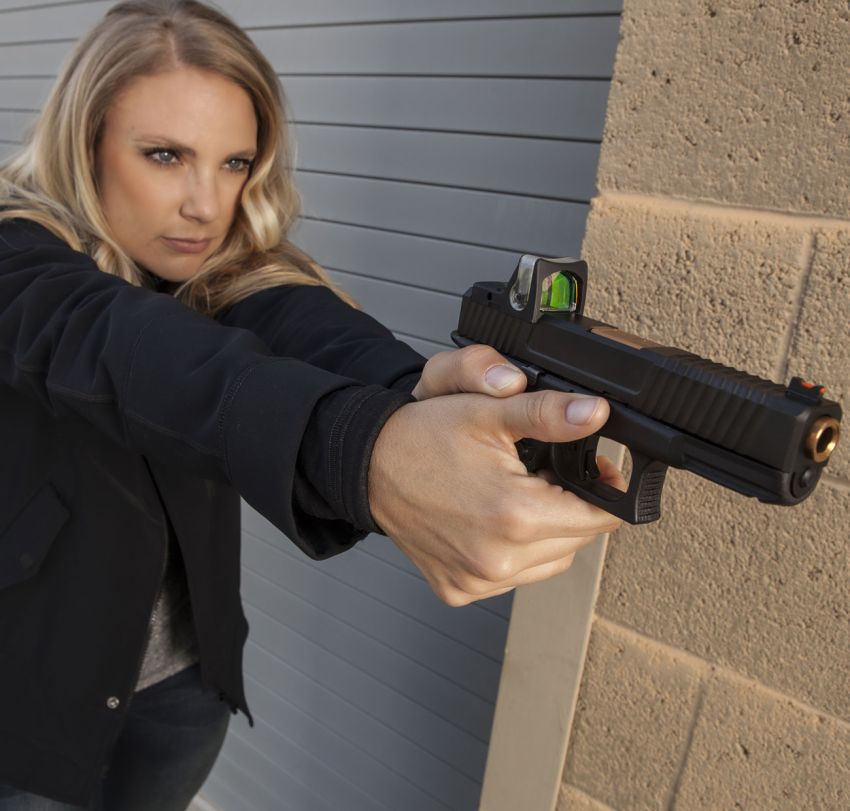 Our Training Courses Are Second To None!
Defensive Tactical Training (DTT) was established with the purpose of providing the highest firearm and tactical training possible. Our core is on safety, therefore we have one of the highest ratios of teachers and range officers to students by far. You will not be alone on your journey to becoming a better defender!

Defensive Tactical Training (DTT) has a goal to train firearms to new and advanced shooters with a selection of courses using trainers fitted specifically to each class. With an emphasis on new gun owners, our instructors are NRA and USCCA Certified and make it comfortable and SAFE to get you started and advance your skillset.

We reserve the advanced military trainers for the appropriate advanced courses. A new gun owner doesn't have to be afraid they are too new. DTT will get you acquainted for all aspects of gun ownership, safety and the fundamentals of shooting in 1-2 days.
We started our own business to fill the void of in the industry for high caliber training in a safe setting. Our target was to do what we love – Follow our passion and train others to be the best armed defenders they can be. Pistols, revolvers, long guns... we can get you started, as well as, expand your skillset! See the full story behind DTTHQ.
Explore Our Select Portfolio
Our training is about education through the transfer of knowledge that our instructors earned through military, law enforcement and industry certifications. It starts in a classrooms to assure safety and teach basic principals in a comfortable setting, then your education continues on the range with live-fire drills, where the instructors and range officers will demonstrate for you, then will individualy guide you, and continue to expand on training, critique your progress and apply techniques to assure your confidence and sucess throughout the course.