DTT utilizes trainers with skillsets specific to the course being taught. Our trainers will be certified in the course topic, many of which will also have experience from the armed forces, law enforecement, medical and law practices. DTT speciality courses for those interested in personal electronic security and counter-measures in espionage are taught by the same specialist thatt have worked with governemnts agencies.
---
Mike DiSabatino
About:

Mike has been around guns since childhood, where he was taught safe and responsible handling. Family target events were common. Mike was issued a concealed carry permit when he was 20 years old in the state of New Jersey, and maintained that permit until his relcoation to Southern California where he expanded his CPA career. Now a resident of Scottdale, AZ, Mike is again sharing his training with all levels of interested students.

Qualifications:

Mike maintains several instrutor certificates and years of safe gun handling and range training. He is continuosly expanding his personal training and enjoys the learning process, as much as teaching.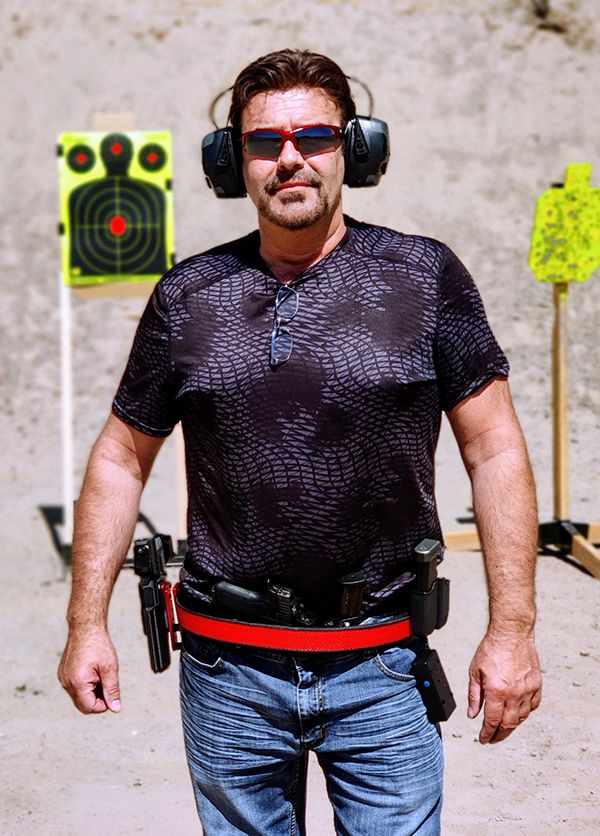 Mike's Certifications:
NRA CERTIFIED INSTRUCTOR

NRA RANGE SAFETY OFFICER

USCCA CERTIFIED PISTOL INSTRUCOR

USCCA WOMEN'S HANDGUN & SELF-DEFENSE FUNDAMENTALS

USCCA EMERGENCY FIRST AID FUNDAMENTALS

USCCA COUNTERING THE MASS SHOOTER THREAT

USCCA LaserTRAIN Instructor

USCCA Certified Range Safety Officer
---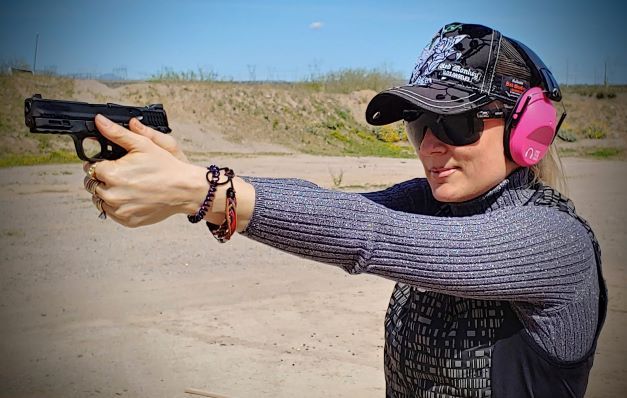 Svitlana P
About:

Svitlana's experience started in the USSR and continues as a citizen of the USA. Svitlana is a perfect example of how a pacifist can understand the need for self-defensive and the right application to use guns to defend her and her family.

It is often that you will hear Svitlana say, "No matter what your thoughts are on using a gun for self-defense, anyone (including women) can enjoy the art of marksmanship."

Qualifications:

Svitlana is fairly new to shooting, but has excelled since her start, just a few years ago. Like many smaller framed individuals, she started with a very small caliber handgun and now is most comfortable with her .380 and has proven to be a compitent marksman.

Svitlana is an NRA Certified Piston Instructor who assists with many of the classes and brings a woman's view and approach to training both men and women.