DTT's


Private Classes
---


Class Description
DTT believes in safe personal training! Our usual classes range from 4-10 students, so that we maintain the safe ratio of Insturctors and Range Officers to students.

If you desire a private class or Family Only class, or a class for your small club/group, then DTT can accomodate you. You design your class by picking your topics of choice and DTT develops a custom course curriculum . Pick your:
* Course Topic(s)
* Live Fire or Simulation
* Length of your class
DTT will then provide skilled instructors for your custom tailored curriculm.
Your Course could Cover The Following Topics:
* Aiming
* Grip
* Stance
* Breath Control
* Trigger Control
* Follow-Through
* How to Select a Pistol
* Pistol Maintenance
* How to Practice at Home and at the Range
* Gun Storage
* Parts of the Pistol
* Parts of Ammunition
* Firing Process
* Pistol Operation
* Malfunctions and how to correct them
* Tactical Drills
* Carbine Training
* Emergency Medical Training
* Pistol Training for Women
Call us to discuss your private class today!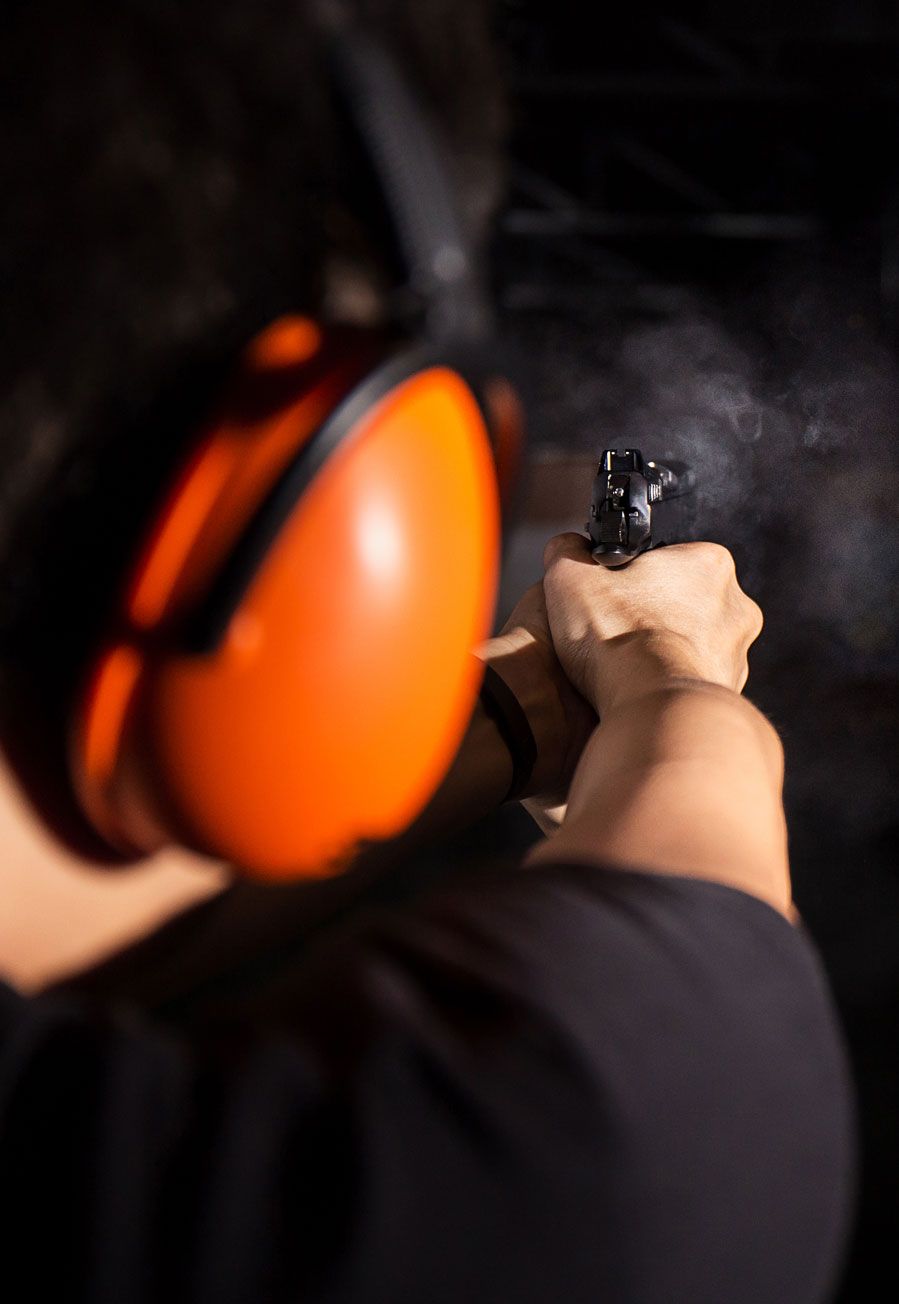 Curriculum Description
Your private course can meet certain criteria, such as NRA Certificate Courses, USCCA Certificate Courses, or just enhance an area of training that you desire.
Defensive Home Training Courses